[he/him/his] I grew up in the Southside-Chicago neighborhood of Beverly, which is mostly known for Chicago's South Side Irish Parade. While most of the boys in my family were on their path to becoming firefighters or something similar, I wanted to be a Power Ranger. So I chose the next best thing and decided to become an actor.

If you need a kind, young Dad or an inspiring English teacher with a little quirk, I'm your guy. But if I had my druthers I'd like to be part of your stories often untold: non-nuclear families, Black Joy and Triumph, Gen Z's actual experience in today's culture, things that can be added to the Netflix category "Movies Featuring a Strong Female Lead", Trans love. What else ya got? I don't think the human imagination has come up with all it can yet!

I'm exceedingly kind and professional (thanks, Midwestern mom!), yet working on taking up space when it's called for and not apologizing for things outside my control (thanks, Midwestern mom!). I like non-toxic spaces lead by non-abusive leaders with diverse voices. It's important to me that I'm contributing to an equitable, creative environment, and not just looking out for number one.

I vibe with spreadsheets, and my closet is color-coded. I don't want a trophy for that, I just think those are useful tid bits for what you'll get when we meet.

Let's work together!
Recent TV Appearances:
​
Chicago Med - Season 6 & 7

4400 - Season 1
Patrick can be seen as recurring role Psych Tech Jim Collins on NBC's 'Chicago Med'. Also, catch Patrick as a Medic on The CW's reboot of '4400'.

Patrick recently appeared as TATEH in Art4's virtual production of 'Ragtime'.
Due to COVID-19, all music and staging was learned in the actors' homes, utilizing Zoom and Google Drive for rehearsals and communcation. The cast then gathered for 3 days this spring, testing and following CDC safety guidelines, and filmed the entirety of the production at several locations around South Bend, IN.
Ragtime tells the story of America shortly after the turn of the twentieth century, through a multicultural lens thrust together with new music called "ragtime". The musical explores themes of immigration, racial justice, and white privilege all too relevant to today's audiences.

For more info, visit art4sb.org/ragtime
'A Twist of Water' by Caitlin Parrish and Erica Weiss
02:16
Take Me to the World
01:39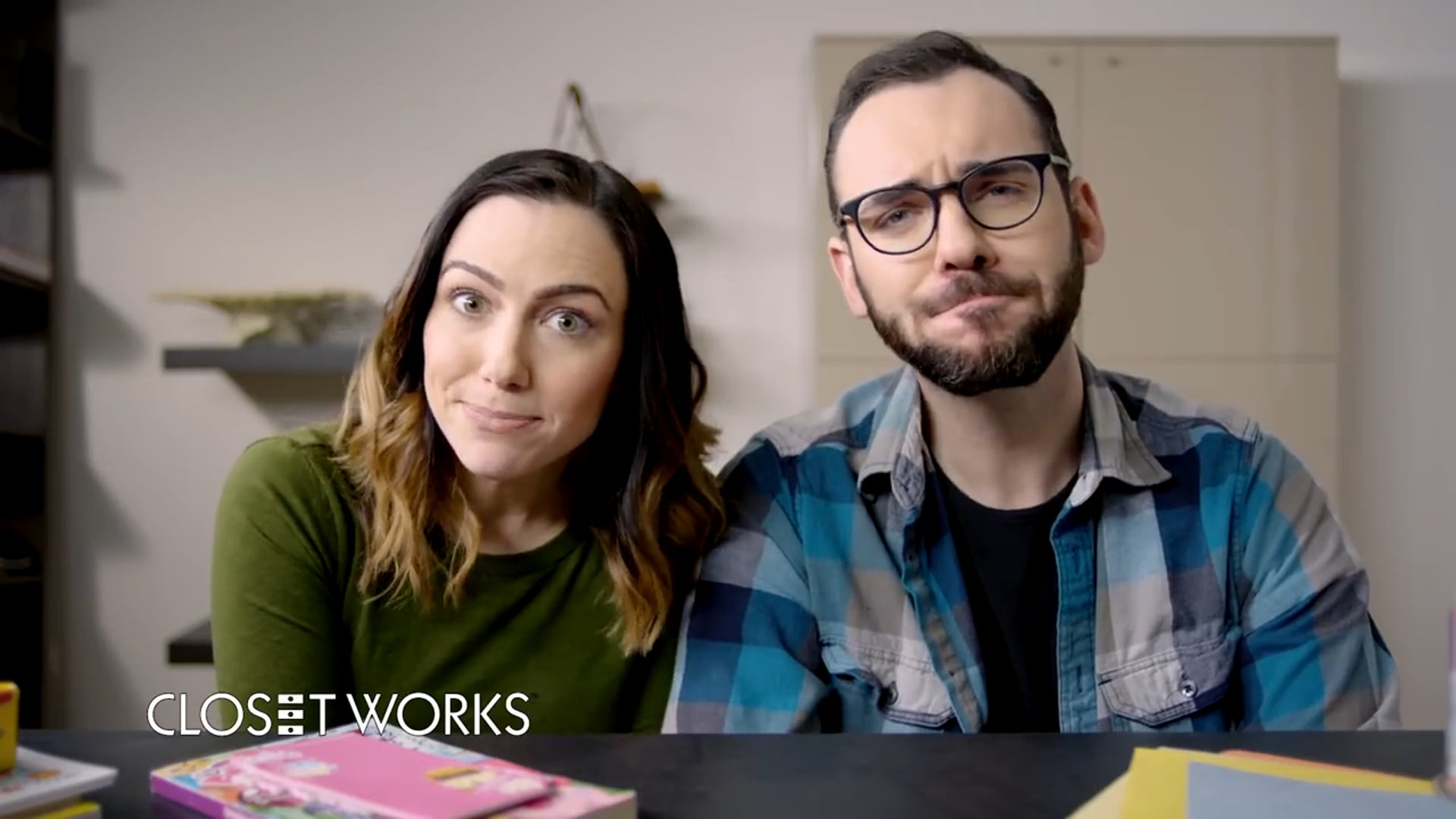 Closet Works Organization Services
00:30
'Casa Valentina' at Pride Films and Plays
August 22 - September 29, 2019
"Byrnes is particularly winning in his sort-of-dual role; his businessman George bounds onstage with big Fred MacMurray energy, only to soften before our eyes as he sits down at his makeup table to become Valentina."
- Kris Vire, Chicago Sun-Times
​
"...excellent performances in work by Patrick Byrnes..."
- Chris Jones, Chicago Tribune
​
"beautifully acted..." "...an assertion that accepting the vastness of sex and gender will always be impossible within the confines of the fickle state."
- KT Hawbaker, Chicago Reader
​
"The ensemble cast is beautifully led by Patrick Byrnes, as George/Valentina. Every aspect of this story revolves around his character. Byrnes captures the style and subtle nuances and mannerisms of the perfect hostess. He creates the consummate lady of the early 1960's. With Valentina's simmering smile and beguiling beveling, Mr. Byrnes brings to mind lovely Donna Reed, Jane Wyatt or Barbara Billingsley..."
- Colin Douglas, Chicago Theatre Review